Modern pet vaccinations are safe and highly effective at safeguarding animals against a variety of potentially devastating diseases, including Rabies, Parvovirus, and more. They also protect the other pets and people in your community.

At East & West Animal Hospital, we administer pet vaccinations in San Marcos and are here to help your pet enjoy a lifetime of good health. We believe in creating individualized vaccination programs for all patients and will work with you to ensure that your pet's needs are met without over-vaccinating them against illnesses they are unlikely to encounter. We also offer alternative packages to provide a more holistic approach to vaccinations.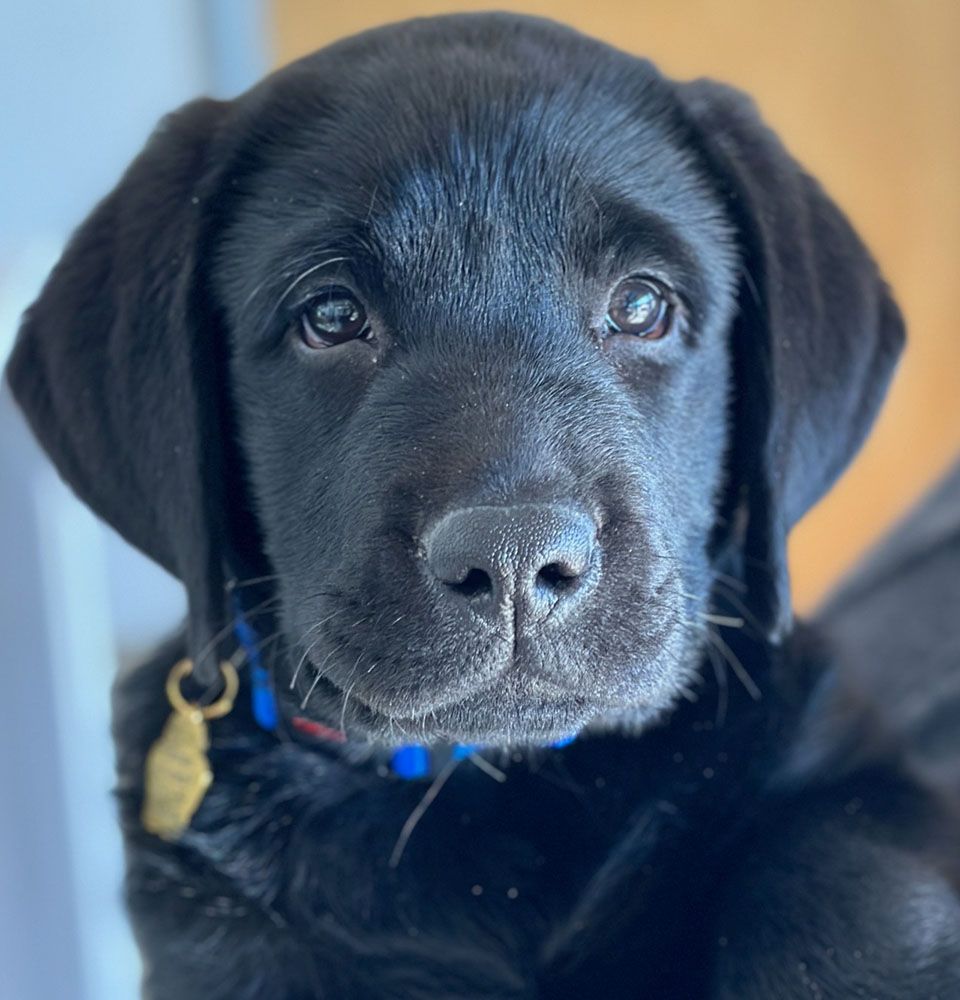 Our Vaccination
Services
We offer regular vaccine packages as well as holistic, customizable alternative packages. No matter which option you choose, your pet will receive the protection they need. However, the alternative packages also include a detoxification program. Detoxification focuses on minimizing vaccine side effects and avoiding excessive stress on the immune system.

In addition, we offer titer testing, which is a blood test that measures your pet's antibody levels for certain diseases. With this information, we can determine whether your pet is adequately protected or if they need a booster.

We use only the best, least-harmful vaccines on the market. Produced by Merial, they have the lowest risk of adverse reactions and do not contain mercury. Merial also offers a complete line of non-adjuvanted cat vaccinations, which lower the risk of granulomas.

Pet Vaccinations in
San Marcos
If you are looking for safe and effective pet vaccinations in San Marcos, trust the veterinary team right here at East & West Animal Hospital. We will help you determine which vaccines are suitable for your pet and will take the time to address any questions or concerns you may have. Please reach out to us today to schedule an appointment. We look forward to helping you give your dog or cat the long, healthy life they deserve.
East & West Animal Hospital administers pet vaccinations for dogs and cats in San Marcos, Rancho Santa Fe, Oceanside, Vista, Fallbrook, Escondido, Carlsbad, La Jolla, Temecula, San Diego County and Encinitas.