These exams don't always tell the full story, though, and animals can't describe their symptoms to us, unfortunately. That's why we often rely on laboratory tests when we need more information than a physical exam can provide.

We offer lab testing and urinalysis in San Marcos and are equipped to perform blood work panels, basic cytologies, urinalysis, parasite examinations, and more. We also work with larger laboratories for situations in which a spectrum of tests is required to reach or confirm a diagnosis. Examples of these tests include tick panels, full thyroid panels, hormonal panels, and biopsies.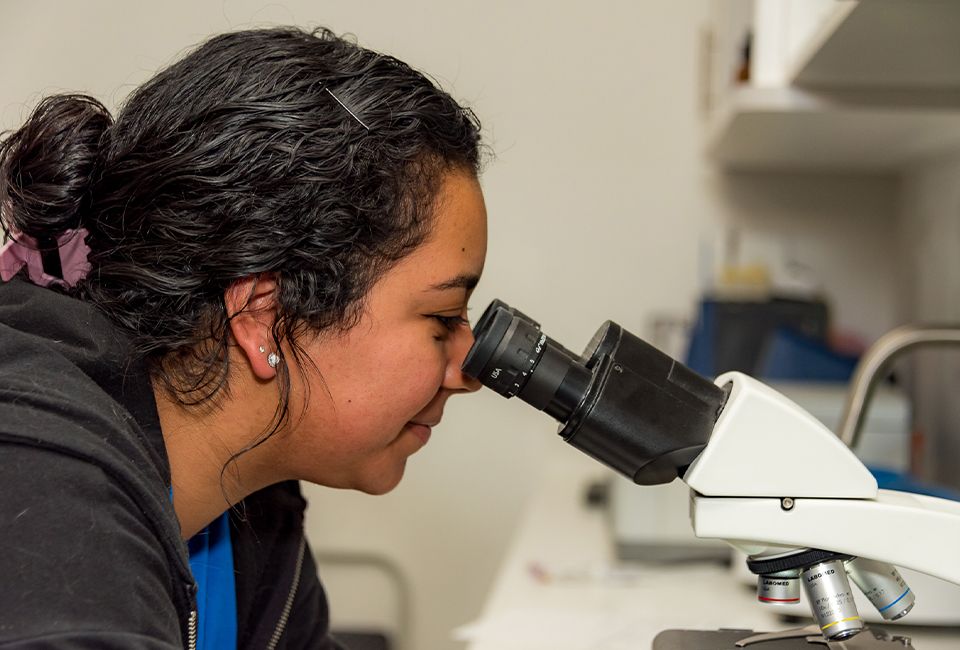 Diagnostics You Can
Depend On
Our clinic features a state-of-the-art in-house laboratory, which we use to diagnose certain illnesses, monitor our patients' baseline values, and more. We also commonly use this equipment prior to surgery to ensure that patients are healthy enough to undergo anesthesia. By performing many tests on-site, we are often able to obtain quick, accurate results, which enables us to begin a proper course of treatment the right way.

Whether your pet is suffering from an unexplained illness, you think they might have parasites, or it's been a while since their last routine blood work, we are here to provide the lab testing and urinalysis services they need in a welcoming environment.

Lab Testing and Urinalysis in
San Marcos
If your pet needs a blood test, urinalysis, or another type of lab test, we are here for you. We are incredibly proud of our in-house diagnostic capabilities and would be honored to have your beloved pet as a patient. Please contact us to learn more or to schedule an appointment for lab testing and urinalysis in San Marcos.
East & West Animal Hospital provides lab testing and urinalysis for dogs and cats in San Marcos, Rancho Santa Fe, Oceanside, Vista, Fallbrook, Escondido, Carlsbad, La Jolla, Temecula, San Diego County and Encinitas.